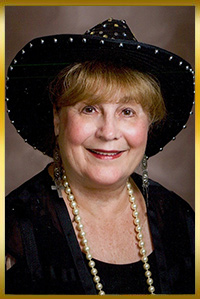 Debra Baros
Vice President & Secretary
Debra is a resident of Cuero, DeWitt County, Texas and is a retired school administrator. She and her husband David, have two sons and three grandsons. 
In addition to the Cuero Community Foundation, Debra currently serves on many other organization boards and committees including: President's Regional Advisory Board UHV, President of Westhoff Ladies' Auxiliary, Past President of NAFEPA (National Association of Federal Program administrators), and President of Westhoff Cemetery Association.
Through the years Debra has been actively involved in the Cuero Community and has served in various leadership capacities including Gulf Bend Board of Trustees, Food Bank of the Golden Crescent Board, Executive Director of Cuero ISD Education Foundation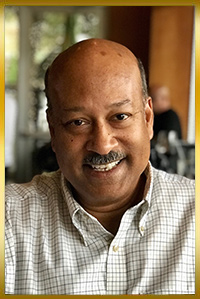 Avi Ghosh
Director
Avi is a resident of Cuero, DeWitt County, Texas and is now a rancher after a career in international oil and gas exploration. He and his wife, Sandy, a native of Yorktown, returned to Texas in 2016 following overseas assignments.
Raised in London, England, he enjoyed working in the offshore oil industry for thirty-six years. As an active Board Member of the Addax Foundation during that time, he was involved in development, mentoring and funding decisions for numerous capacity-building projects in African, Middle Eastern and Oriental countries where his Company was active. It was deeply satisfying to see major improvements from these efforts, especially in children's lives, through education, training and business initiatives.  
He is honored to join the experienced and dedicated Team of the Cuero Community Foundation and looks forward to playing a keen role supporting Cuero's growth and the prosperity of its people.