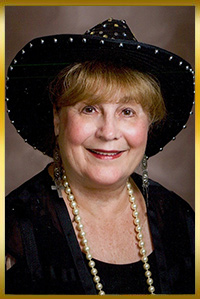 Debra Baros
Vice President & Secretary
Debra is a resident of Cuero, DeWitt County, Texas and is a retired school administrator. She and her husband David, have two sons and three grandsons. 
In addition to the Cuero Community Foundation, Debra currently serves on many other organization boards and committees including: President's Regional Advisory Board UHV, President of Westhoff Ladies' Auxiliary, Past President of NAFEPA (National Association of Federal Program administrators), and President of Westhoff Cemetery Association.
Through the years Debra has been actively involved in the Cuero Community and has served in various leadership capacities including Gulf Bend Board of Trustees, Food Bank of the Golden Crescent Board, Executive Director of Cuero ISD Education Foundation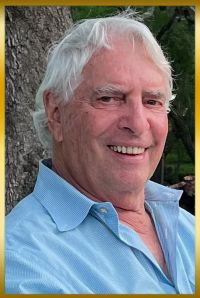 Paul Celauro
F. Paul Celauro came to Texas in 1971. He settled in Houston and met Hochheim native Catherine Bitterly (Braden) in 1982 which led him to Cuero. They married in 1985 and bought a ranch in DeWitt County in 1987 where they are retired and live today.
Paul is a 1965 graduate of Vanderbilt University and a retired officer from the U.S. Army Corps of Engineers where he served in the late 60's. In the early 70's he became a partner in the legendary Texas consulting firm Dannenbaum Engineering Corporation where he spent the last fifty years.
He is credited with originating many notable civil engineering projects around the state. His strengths have been in organizing, financing and implementing large regional projects.